Copyright 2012 Lawrence P. Swist Designs / All Rights Reserved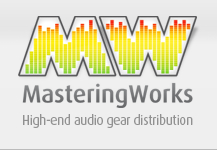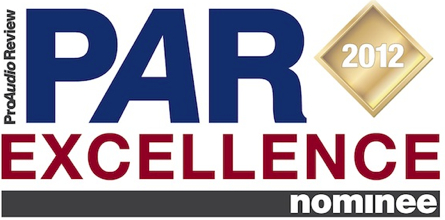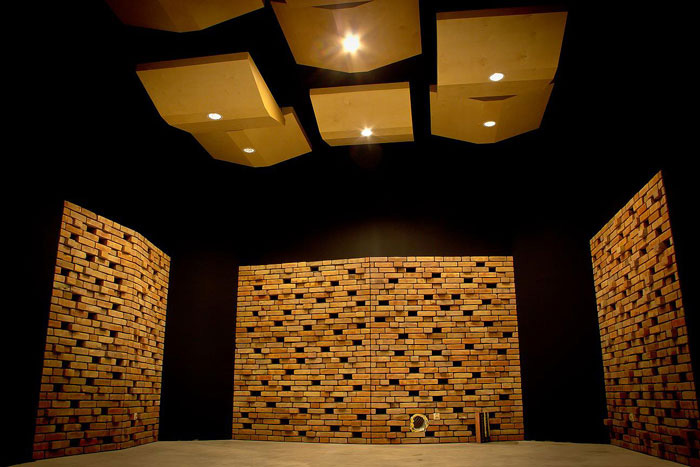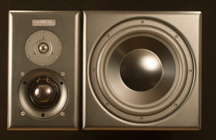 Lawrence P. Swist Designs in cooperation with MasteringWorks GmbH announces the opening of offices in Cologne ,Germany. These new offices are intended to better service the European market.
LP Swist Designs will also maintain its office in New York City complimenting the ability to provide services on a global level.
For more info please visit: www.masteringworks.de
LP Swist Designs would like to thank Joerg Sunderkoetter and Sound & Recording Magazine in Germany for an excellent article about our work in artist residential studio design.
Please visit: www.sound-and-recording.de
LP Swist Designs would like to thank the editors of Pro Sound News and Pro Audio Review for nominating the Guzauski-Swist GS-3a studio monitor system to receive a 2012 PAR Excellence Award for bestnew pro audio product.
Please visit: www.prosoundnetwork.com
Hertz Recording Studios located in Bialystok, Poland announces the opening of their new tracking room designed by LP Swist Designs
Nice job guys ... Bardzo Dodry ...... & Dziekuje Bardzo
Please Visit: www.hertzrecording.com
LP Swist Designs & Guzauski-Swist Audio Systems announces GS-3a system installations for the following clients:
Daft Punk (Paris), Paul Stacey (London), Ralf Meyer (Stuttgart), TrueBusyness Mastering (Berlin), Eastman School of Music (Rochester), Elephant Mastering (Rome), Sir Jai (Constance), Robert Marvin (Nashville), Blackbird Studios (Nashville), Manifold Recording (Chaple Hill), Robert Babicz (Cologne), Mastering Works Studio(Cologne)
Thanks to all ... and enjoy
Recording Studio Designs & Acoustical Consultants

Dedicated To the Audio Arts for Over 40 Years

.