Copyright 2011 Lawrence P. Swist Designs / All Rights Reserved
Architectural Acoustic Design
Lawrence P. Swist Designs is a full service architectural acoustical design firm specializing in environmental solutions for recording studios, mastering houses, production suites and post-production facilities. Our services provide the following:
1) Concept Models
As the first step in the design process after studying the facility requirements, we create a concept model with sufficient detail to evaluate the design, the space utilization and to commence feasibility and construction cost analysis.
2) Construction Documents
Upon approval of the concept design, we can provide complete sets of construction drawings and specifications. These documents include all acoustical and structural engineering along with all finishing details. We can also provide complete mechanical specifications though our affiliated engineering firms
3) Construction Supervision
We will meet with all selected contractors and trades prior to construction to insure that all plans and specifications are fully understood. We are also available to resolve any field issues as they may arise during construction by scheduling periodic site visits.
4) Rendered Illustrations and Animations
We can provide enhanced visual presentations by creating rendered graphics and/or animated walk throughs.
Acoustic Consulting
Lawrence P. Swist Designs is an acoustical consulting firm providing design solutions for sound isolation and acoustical systems.
Our clients include:
1) Architectural firms seeking specific acoustical design solutions for their clients
2) Private individuals seeking advice on particular sound isolation or acoustical issues
3) Companies seeking solutions for existing isolation and acoustical issues
Facility Layout & Design
Lawrence P. Swist Designs provides additional services for full facility design including non-technical areas such as administration, reception, utility and client service areas.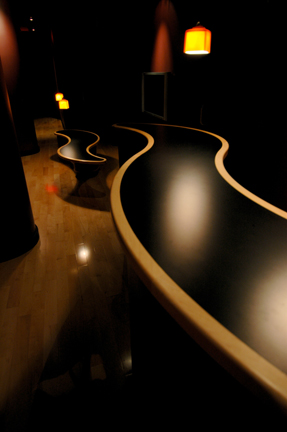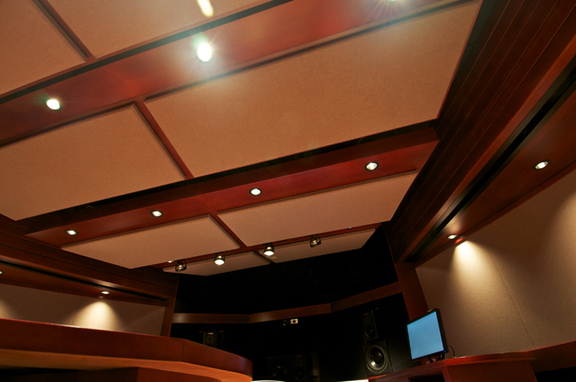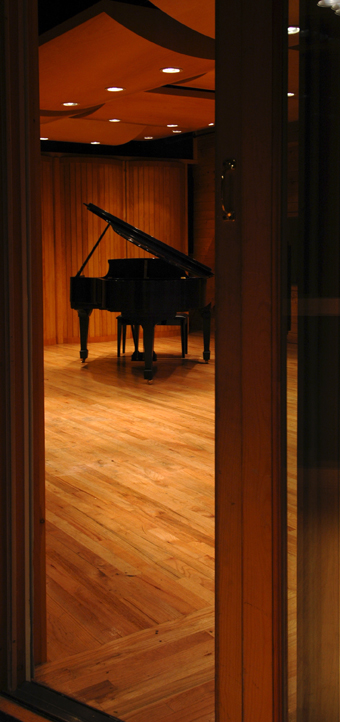 Recording Studio Designs & Acoustical Consultants

Dedicated To the Audio Arts for Over 40 Years

.