State University of New York at Fredonia
Mason Hall Recording Studio
Copyright 2011 Lawrence P. Swist Designs / All Rights Reserved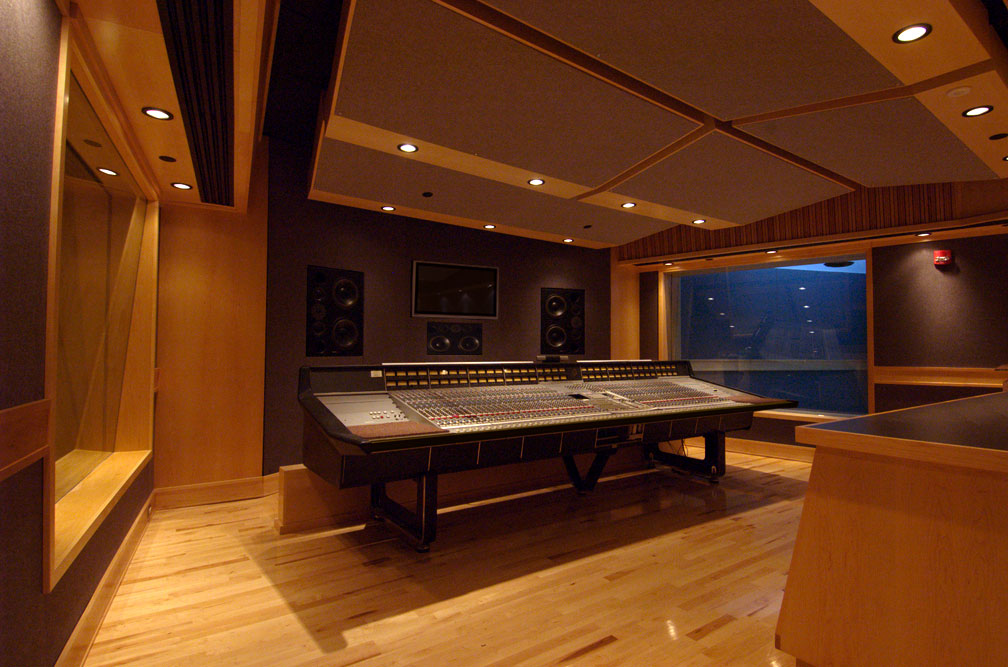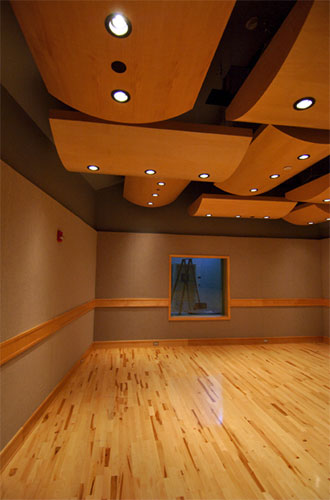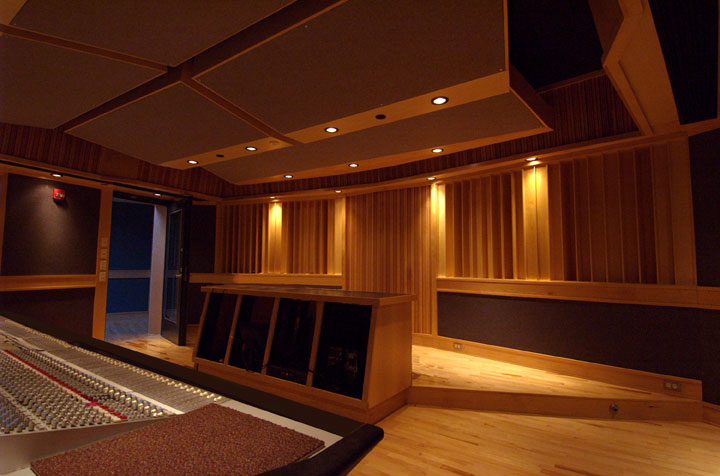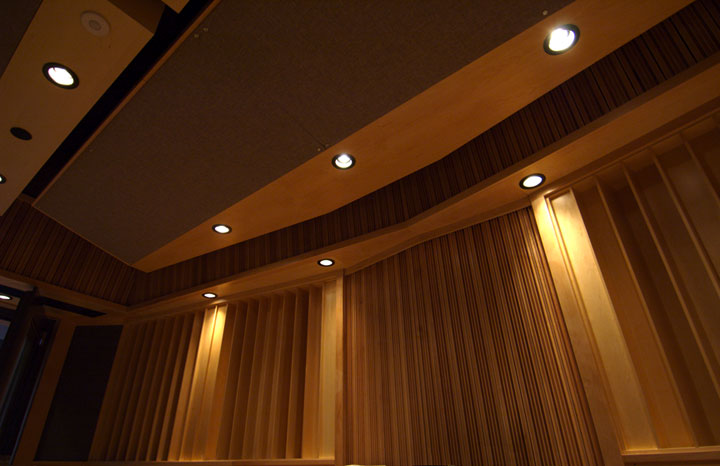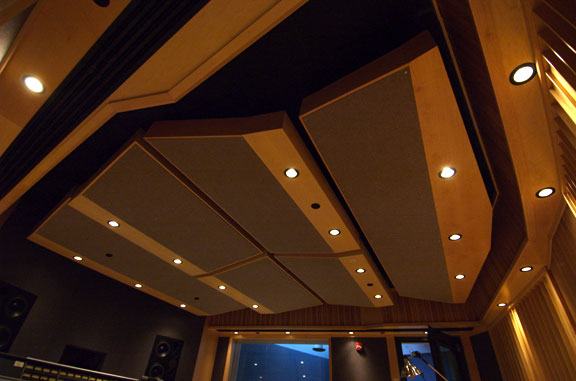 The Sound Recording Technology program at SUNY Fredonia is one of the oldest and most respected programs of its kind in the United States They are proud that in the last twenty-five years many successful audio professionals have come out of this program, yet they have been constantly striving to improve their facilities and curriculum. The faculty and students alike have been waiting a long time to have a complete professional studio environment in which they can teach, experiment and learn.
Lawrence P. Swist Designs is proud to have designed these new recording studio facilities and we give our continued support and best wishes for success in bringing a new generation of engineering talent into the industry.
Recording Studio Designs & Acoustical Consultants

Dedicated To the Audio Arts for Over 40 Years

.