Quad Studio Q1 , New York, NY
A new studio added to this legendary complex located on TImes Square in New York City. A state of the art facility loaded with premium outboard gear coupled with the latest in DAW technology. A large live room is attached to accommodate tracking sessions and a private lounge overlooking Times Square completes the package for the discriminating producer.
/
Copyright 2011 Lawrence P. Swist Designs / All Rights Reserved
Islan Vortex Recording, Kailua-Kona, Hawaii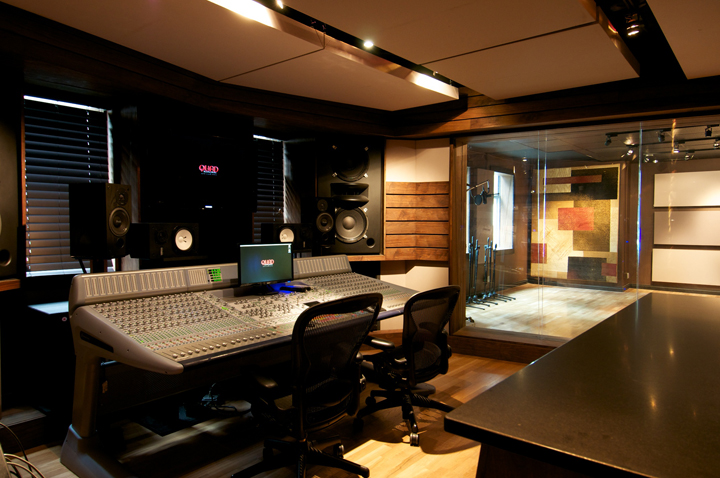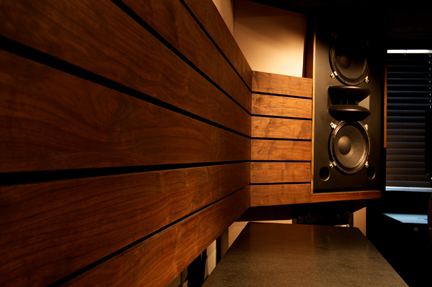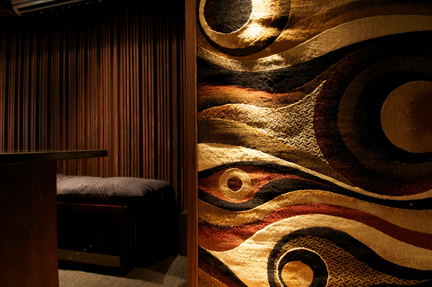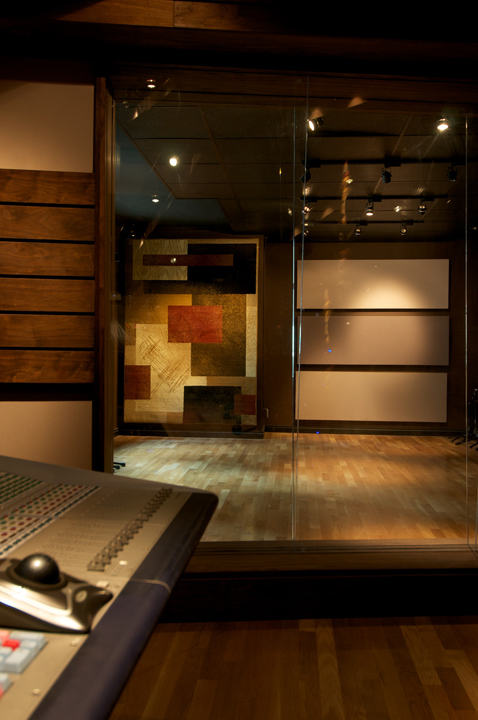 Recording Studio Designs & Acoustical Consultants

Dedicated To the Audio Arts for Over 40 Years

.