Rockbottom Studios, Makanda, Illinois
Copyright 2011 Lawrence P. Swist Designs / All Rights Reserved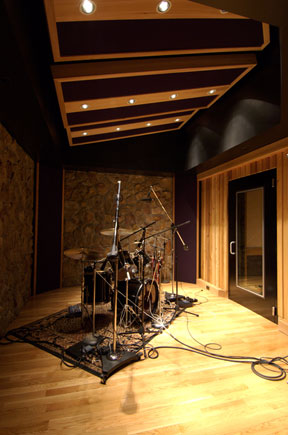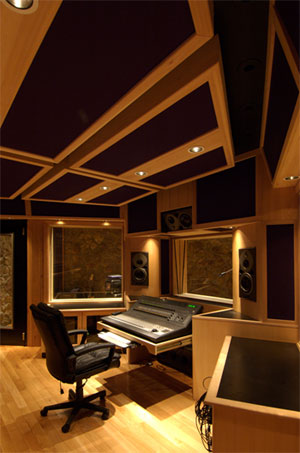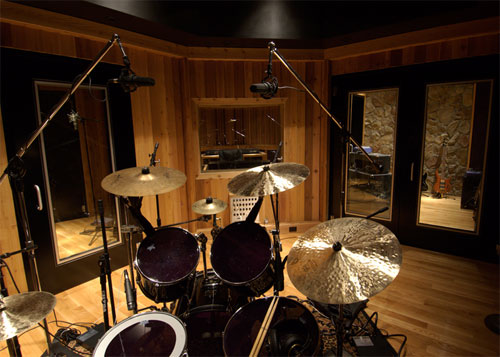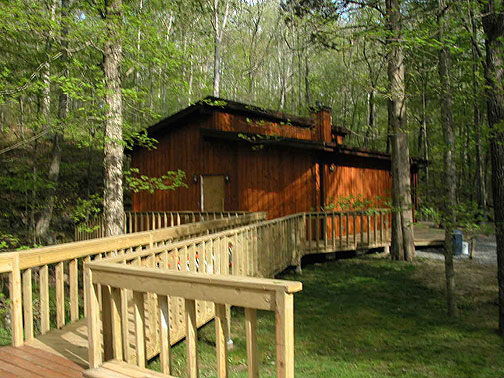 The entire structure was designed by L P Swist Designs. The building is located over a stream and houses a 5.1 control room with three isolated recording areas. Each area is designed to provide a variety of acoustical characteristics suited to live tracking sessions. There is also a lounge and facilities to record live performances on an outdoor stage.
Recording Studio Designs & Acoustical Consultants

Dedicated To the Audio Arts for Over 40 Years

.